Scientific Workshop and Session of the Young Crystallographers Section of PCA will be held
on July 5 at the Institute of Low Temperature and Structural Research of the Polish Academy of Sciences at ul. Okólna 2.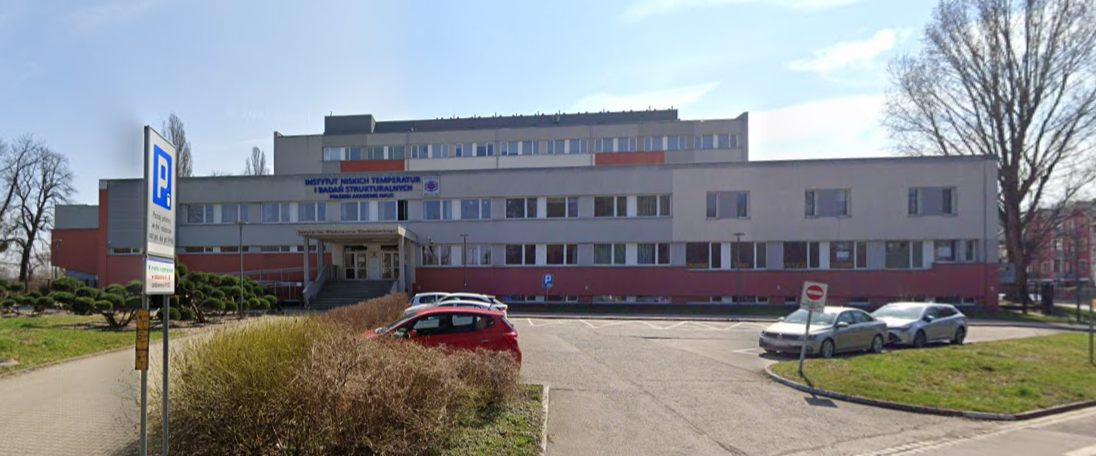 The Polish Crystallographic Meeting will be held on July 6 and 7 at the Congress Center of the Wrocław University of Science and Technology, at ul. Janiszewskiego 8, right next to Grunwaldzki Square.